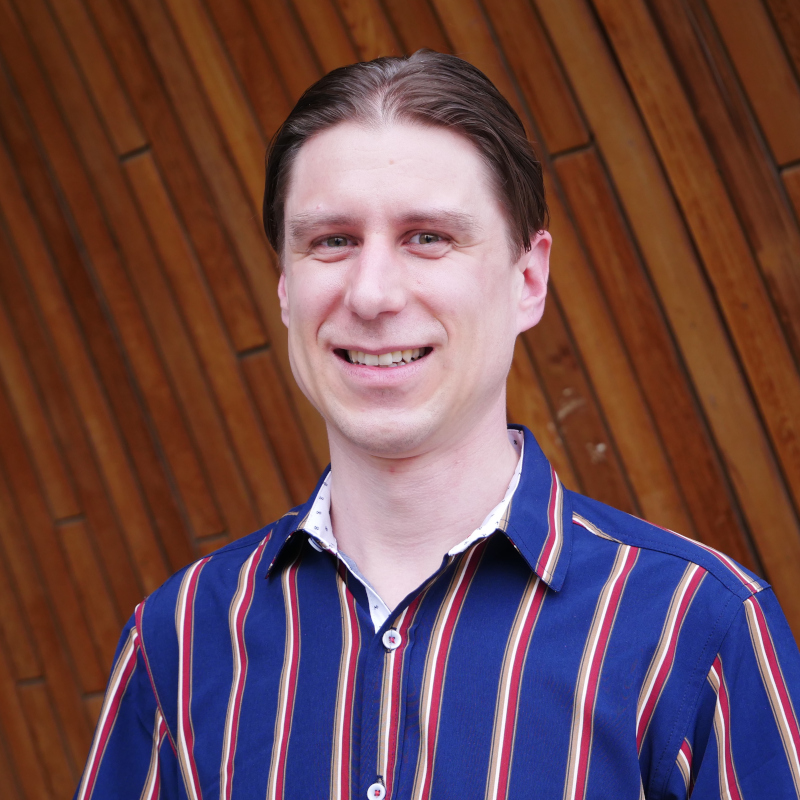 Hello, my name is Arthur Daryl Dick, and you've found my personal web space. I am a graduate of the University of Calgary Computer Science program, and continue to live in Calgary, Alberta, Canada.
My current interests include object-oriented technology and software development. I love programming, and have since I was young. When not spending my time in front of various computers, I enjoy many outdoor activities, such as hiking, skiing and camping.
I am also an indie author of poetry.

Recent Blog Posts:
---